about patrick
If you've been looking for that "all around" type of internet marketing professional, with years in the business, and a talented team behind him, you can stop right here. I've mastered the art of SEO (ranking in Google) and PPC (generating hot leads to your inbox, daily). I've got search engine optimization in my blood. I live, eat, and breath SEO and love what I do for a living.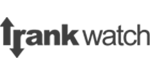 (These aren't just random companies…I've been featured in all of these, or have guest posted there as well as 100's of others.)
When was the last time someone gave you an honest assessment of your website? I've developed a 24 point SEO inspection that will give you a full rundown of your SEO capabilities. From simple aspects of your website like content, to more complex ones like JSON-LD implementation, my manual SEO audit will truly give you a comprehensive assessment of your website.
There are a lot of posts out there and "ultimate guides" giving full spec breakdowns on new and old graphic cards, but a..
Read More →
New year, new calendar…literally. Not sure how many of you have seen the type of calendar where you have all months on one..
Read More →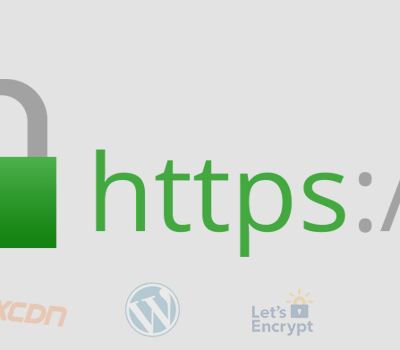 Recently I made the plunge with our agency in switching from HTTP to HTTPS, for many reasons: Google is now handing out "insecure..
Read More →