(Originally posted August 2015, I've been updating this post every few months since then)
One of my hobbies in life, one of my passions is finding and locating scammers. I look for them on the street in real life, on the phone and of course on the internet.
This most recent scam was so targeted it almost got me. I gotta give them credit for this. Also before I go any further I wanna give a shout out to my colleague Ryan Gardiner of DCI Digital Design from across the pond for helping me catch this guy. Apparently he got the same email as I did so we joined forces to fight against evil!
The scam: This scam involves messaging web developers, designers and agencies and asking them to design a website. Once the money goes through the "client" asks to send a portion of the money to a logo designer or some other outsource-er. The real kicker here is they say that they are hearing impaired, which eliminates the possibility of talking with them on the phone.
What they didn't expect was the fact that we have someone on staff that does TTY telephone.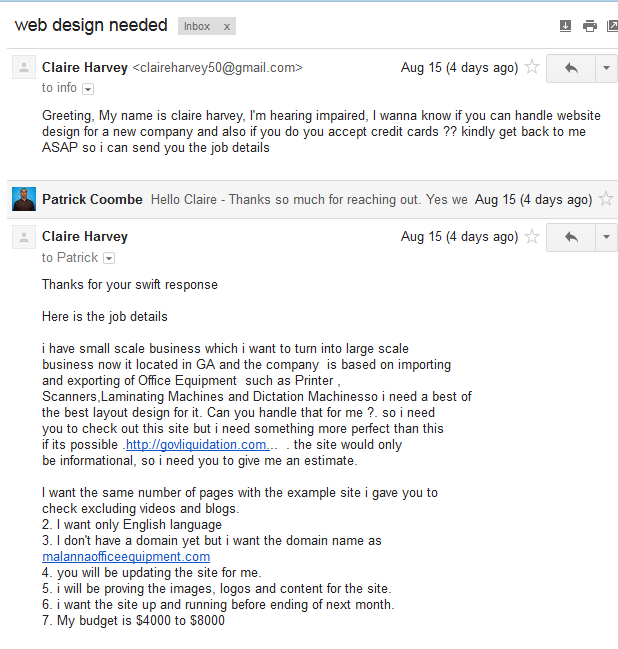 A few minor red flags here but nothing major. The grammar was a bit bad but that could be from the disability. A little too good to be true but I've had deals lay up like this before, for way more money.
The con
At this point I quoted them $7500 for the eCommerce website since it was 40 products and a fairly simple layout. At this point it could have been a legit deal, but not likely.
This is when the con popped off: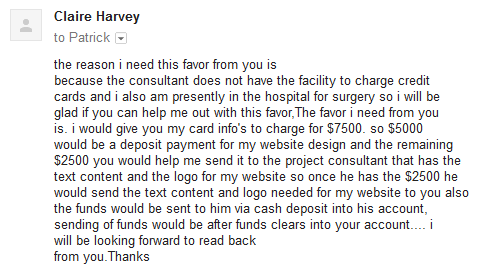 This is when my red flags went up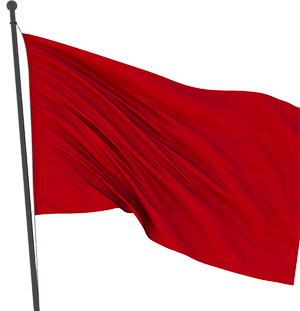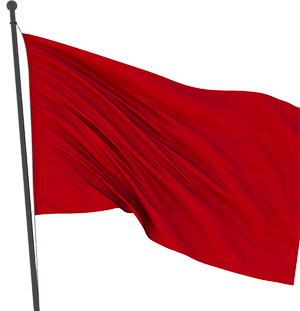 From here I knew it was a scam based on the whole cash transfer ordeal. So I decided to grab their IP address to see where "Claire" was really from. So I sent them an application to complete. This would grab their IP address as well as their browsing information and ISP.

They clicked on the link within a few minutes I had their info: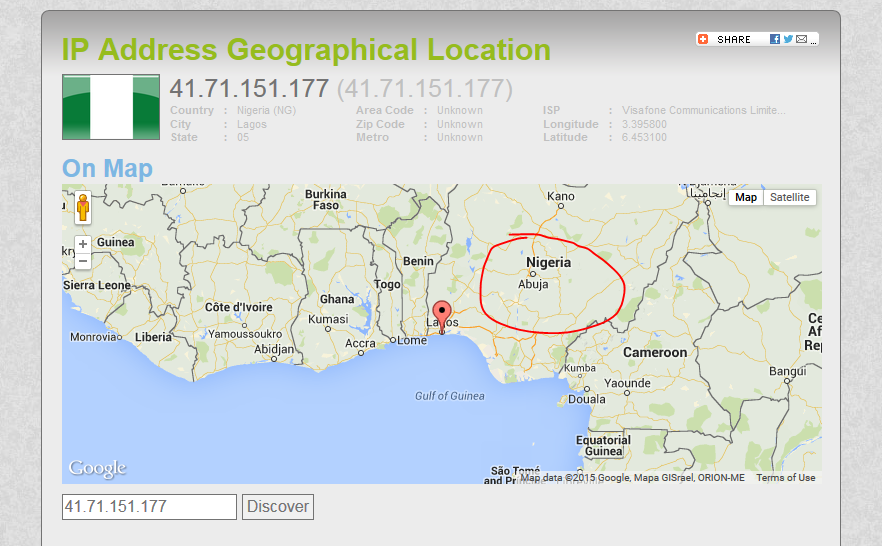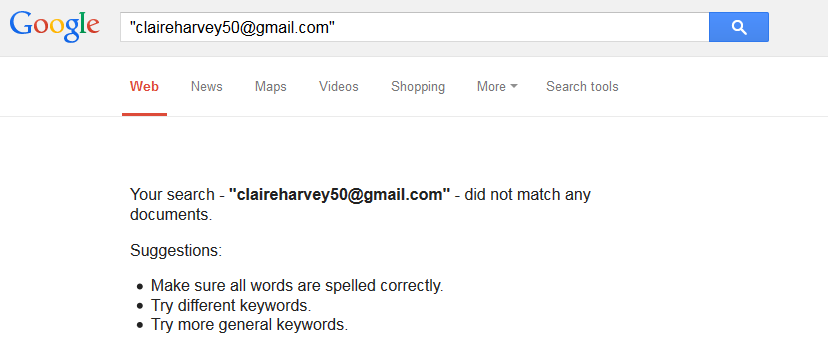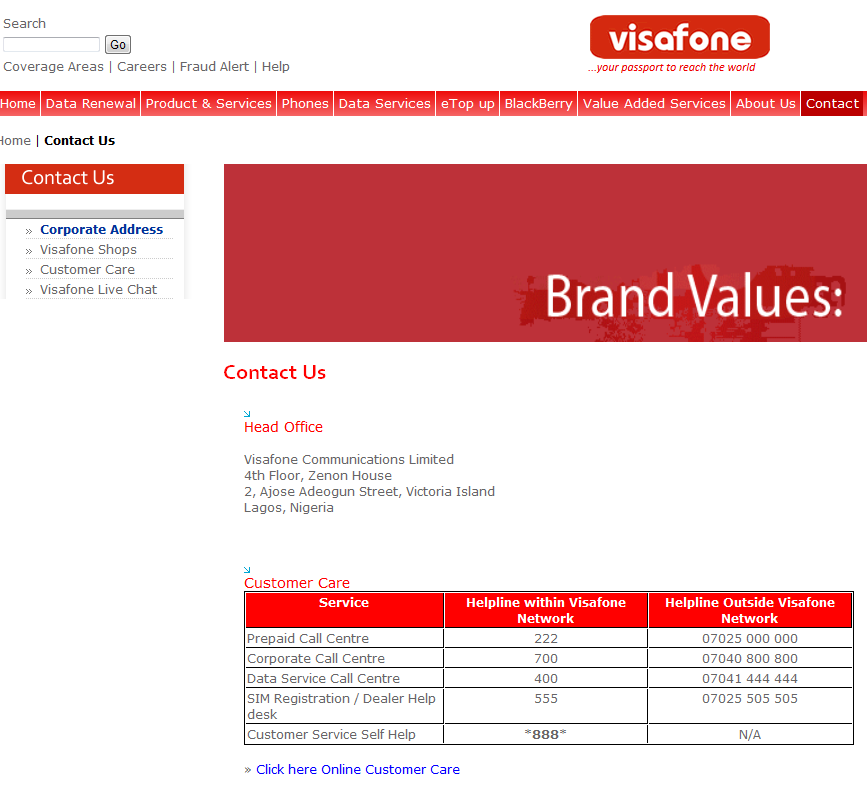 I called my lawyer and she told me to document this (does blogging work) and cease all communicaiton. I tightened up my lifelock personal ID account and also called my banks letting them know I was worried about scammers.
Even though I didn't give out any personal information, I still wanted to be sure I was protected.
More red flags started going up when they said they couldn't complete the application, and wouldn't give up any personal information.
The party is over, the gig is up
At this point, there isn't a doubt in my mind that "claire" is a scammer. Overall red flags:
sending money to us, and asking us to send it to someone else
not being able to talk on the phone
not being able to confirm any info
being in the hospital
Update: another scammer caught
On February of 2016, I received another email of this nature. This time I knew what it was right away. The email came from:
email: [email protected]
Name: Sheriff Antonio
and the scam went along the same lines:
This time they didn't even bother to Google their own email address. A woman by the name of Michelle Yalsh also blogged about this scam on LinkedIn and warned her followers about this.
2017 October Update
Busted another scammer, I'm starting to see their obvious footprint now:
ask web designers if they do web design?
ask English speaking people if they speak english?
telling them their preferences, all of which are very reasonable
giving their budget up front
asking for the owner
do you accept a credit card
they use a real persons identity and a real website owned by an innocent bystander
Here is the name of this latest scammer:
Mark Ellis <[email protected]>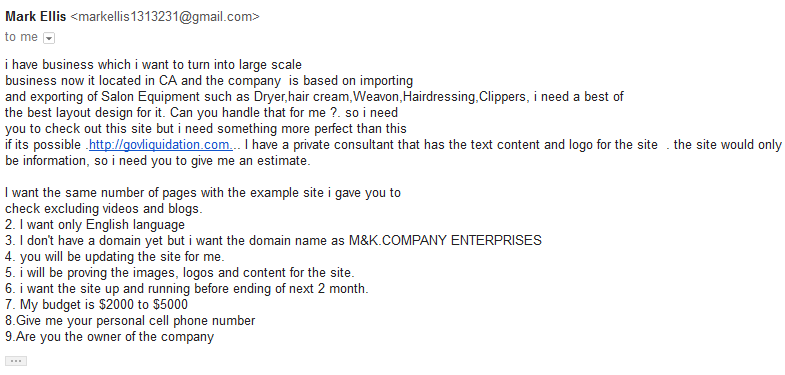 May 9th 2018 Update
I've gotten 2-3 more of these in the last month, looks like this particular scammer is back at it again. I'm going to start posting these emails in plain text so Google will index the names / phone numbers and emails. Here is their contact info and email, hopefully Google will index it and the right people find this:
Name
 Josh Albam
Email
 [email protected]
Phone
 (417) 986-5385
Message
 Hi,
How are you doing today am sure you having a great day @ work, If so Glory be to the most high!...I wanna know if you can handle website design for a new company and also if you do you accept credit cards?..If Yes kindly get back to asap

Josh
And another one:
Name
 Robert Villareal
Email
 [email protected]
Phone
 8038011197
Website
 

AgroAmérica


Message
 Hello!

I hope this e-mail finds you well! This is Robert Villareal. I would love to know if you can handle web design for a new company and do you accept credit card for payment ?? kindly get back to me ASAP

Regards
Robert Villareal

Sent from my iPhone



December 10 2018 Update
Another one came in just in time for the holiday's!
Name
CARO ARCINIEGA HECTOR
Email
[email protected]
Phone
0000000000
Website
http://www.pinkpoodlequiltingstudio.com/
Message
Web Design
Hello, how are you doing today? My name is CARO ARCINIEGA HECTOR, I wanna know if you can handle website design for a new company and also if you do you accept credit cards ?? kindly get back to me... so i can send you the job details.Thanks HECTOR
If you've found this post useful do me a favor and tweet it or share it with your followers!
September 2019 Update
I seriously cannot believe that this scam is still happening. The only thing I can think of is the fact that it must be working or they would stop trying. We need to continue to spread the word about this scam.
Below is a nice thank you I received from a friend in Miami: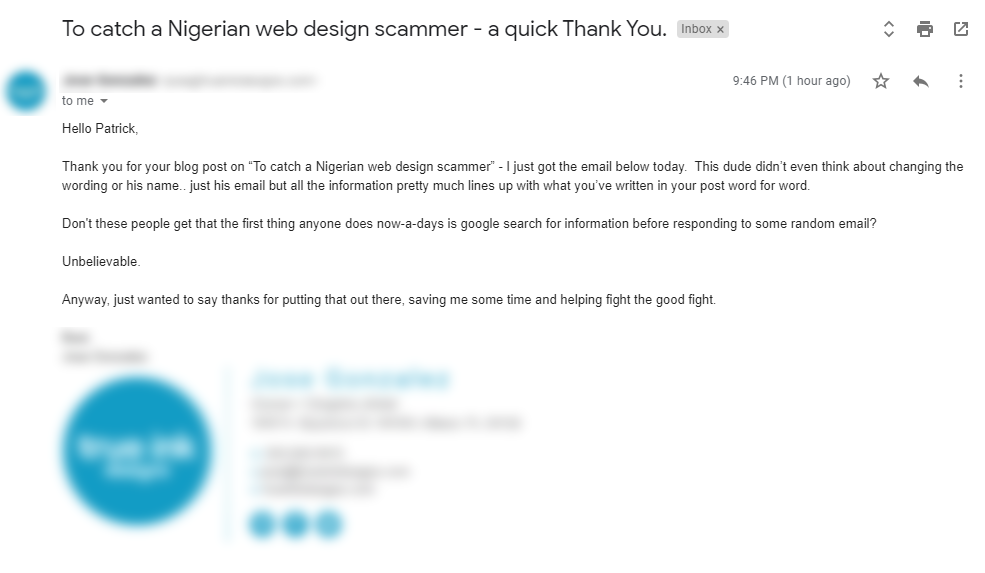 He was kind enough to include the scam-text in his post:
Name: Caro Arciniega Hector
Email address:	[email protected]
Services: Web Design
Question:

I have business which i want to turn into large scale business now it located in WA and the company is based on importing and exporting of Salon Equipment such as Dryer, hair cream, Weavon,Hairdressing,Clippers, i need a best of the best layout design for it. Can you handle that for me ?. so i need you to check out this site but i need something more perfect than this if its possible. https://vilcap.com/... I have a private consultant that has the text content and logo for the site. the site would only be information, so i need you to give me an estimate.

1. I want 10 to 15pages with the example site i gave you to check excluding videos and blogs 2. I want only English language. 3. I don't have a domain yet but i want the domain name as Hec.store.saloon.4. You will be updating the site for me 2 times in a month. 5. i will be proving the images, logos and content for the site. 6. i want the site up and running before ending of 2 to 4 months. 7. My budget is $5000 to $15,000

Regards

Hector
Luckily my friend from Miami was savvy enough to Google this guys name and some keywords in the email and found my post.