Note: the example below is a client that contacted us only to do an email transfer, we did not design or do SEO on this website.
There is no denying it, for small business hosting your own email is just not worth it anymore. With GSuite and Outlook 365 prices being so low, and their excellent services it doesn't make sense for many small businesses to host email.
Over the past 2 years, I've helped probably 20-30 businesses migrate to GSuite in probably 200 accounts total. Most often the main question is "am I going to lose my old email" and we are glad to respond with "no, you will not lose your old email.
Before making any changes to your email etc, start by doing a full website backup complete with backup of all email and save it somewhere safe.
At this point we are assuming a few things: your GSuite account is setup, you are receiving emails, and you still have access to your old hosting.
Start by logging into your GSuite admin account at admin.google.com. Use the menu to navigate to account > migration.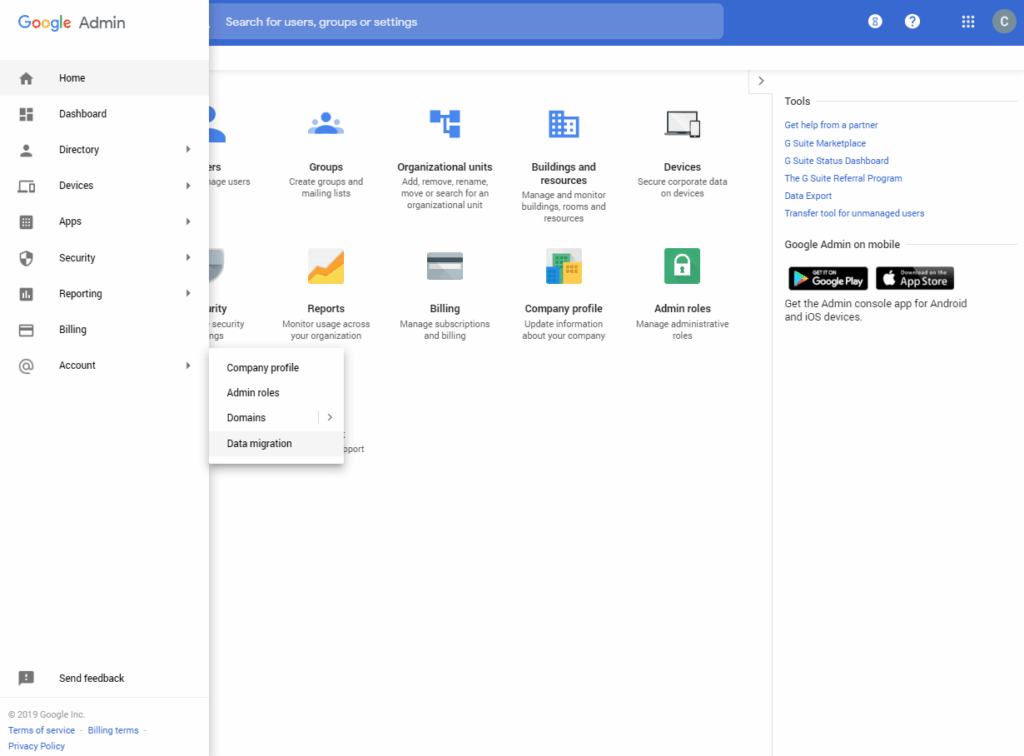 Select what you want to migrate. At this point you can only migrate one thing at a time (email, contacts or calendar). Today we are only focusing on email.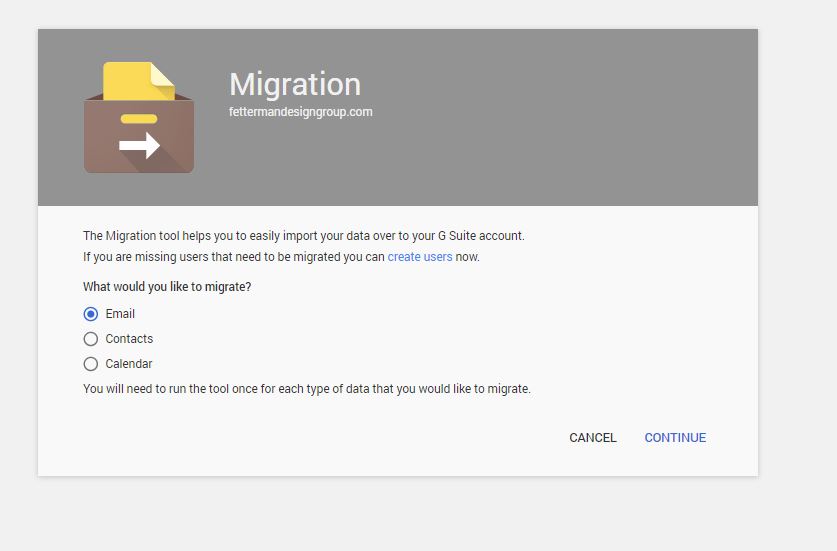 Now fill in the blanks. For most cPanel servers, select under migration source "I don't know."  Under connection select "auto" which does the trick 99% of the time, then fill in your OLD email and password from your old cPanel server.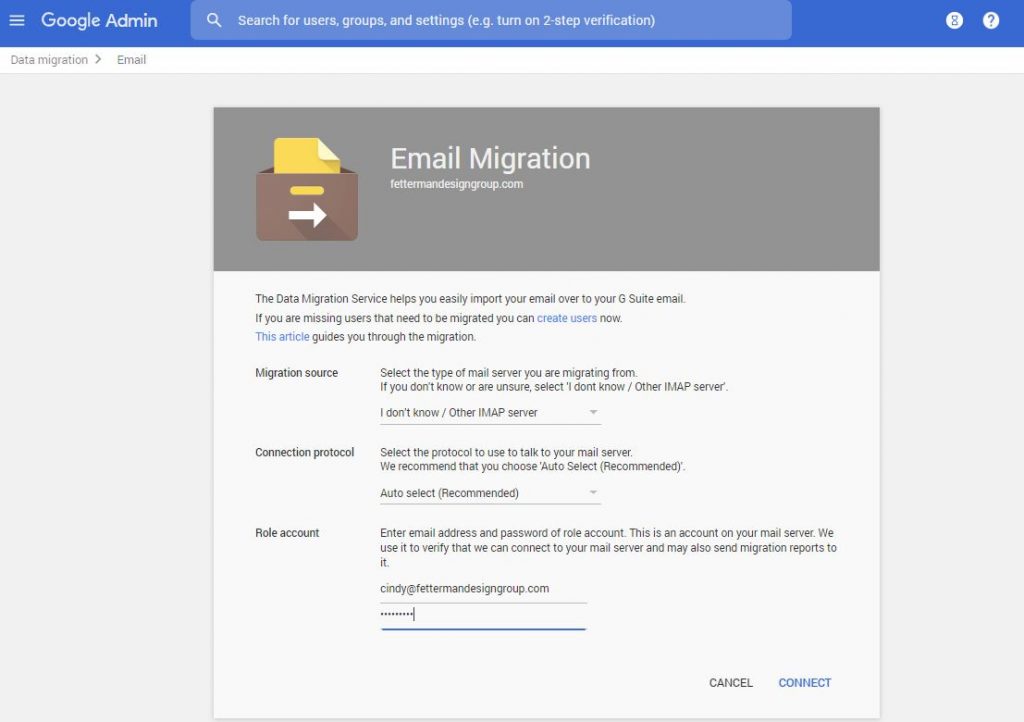 If you need to go back to your old server and change the password you can do that before.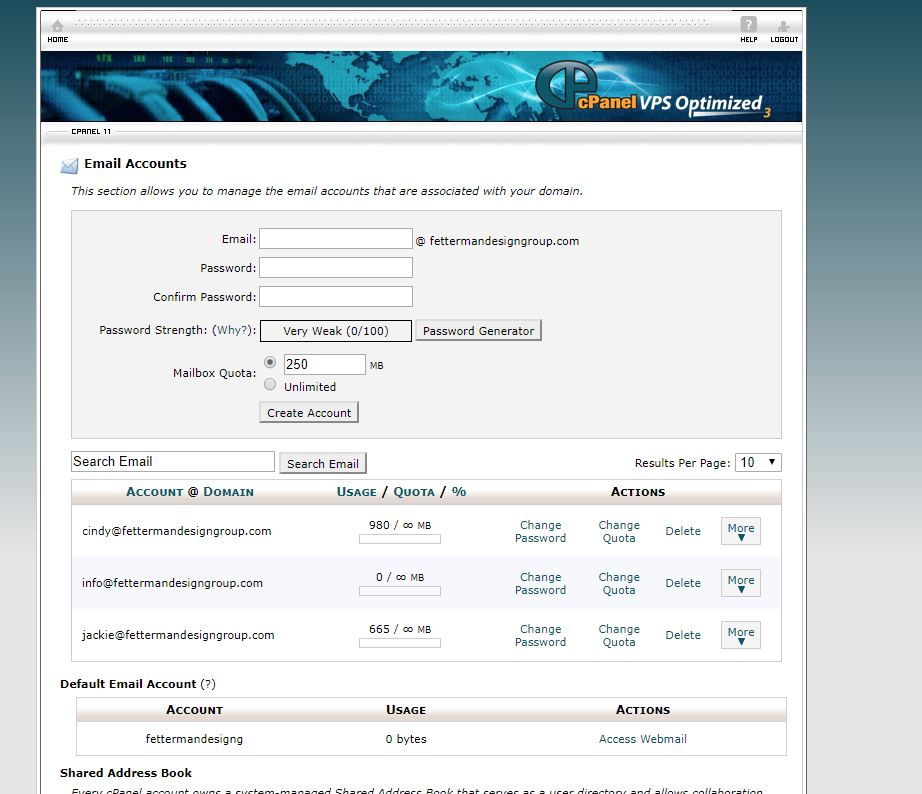 Now select how far back you want the migration should go, this really depends on how much email you have.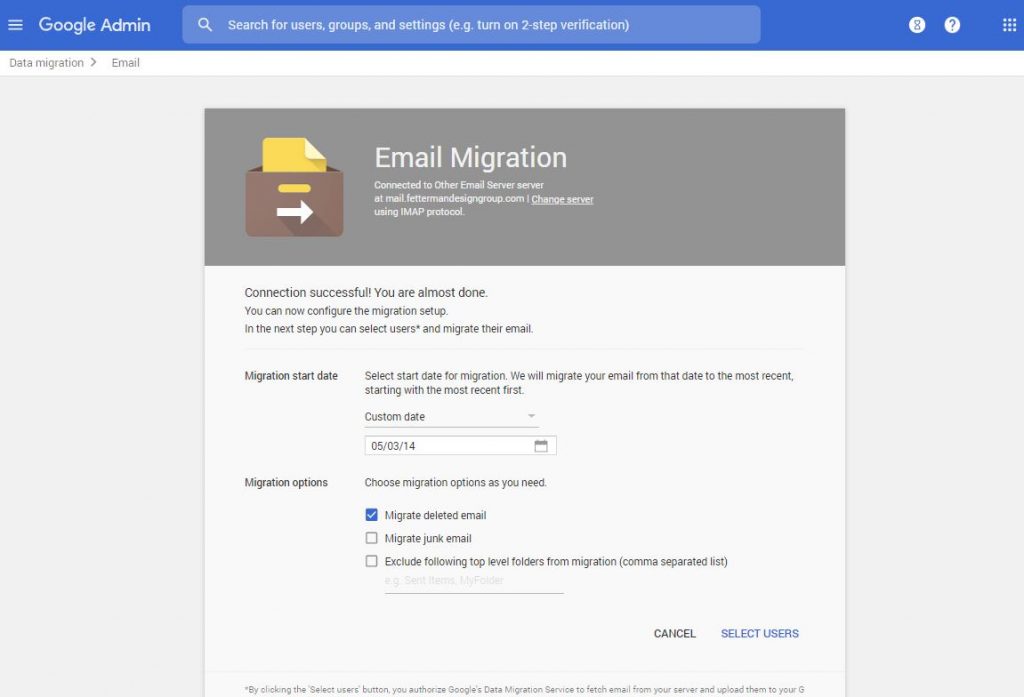 Now click the + to start the migration.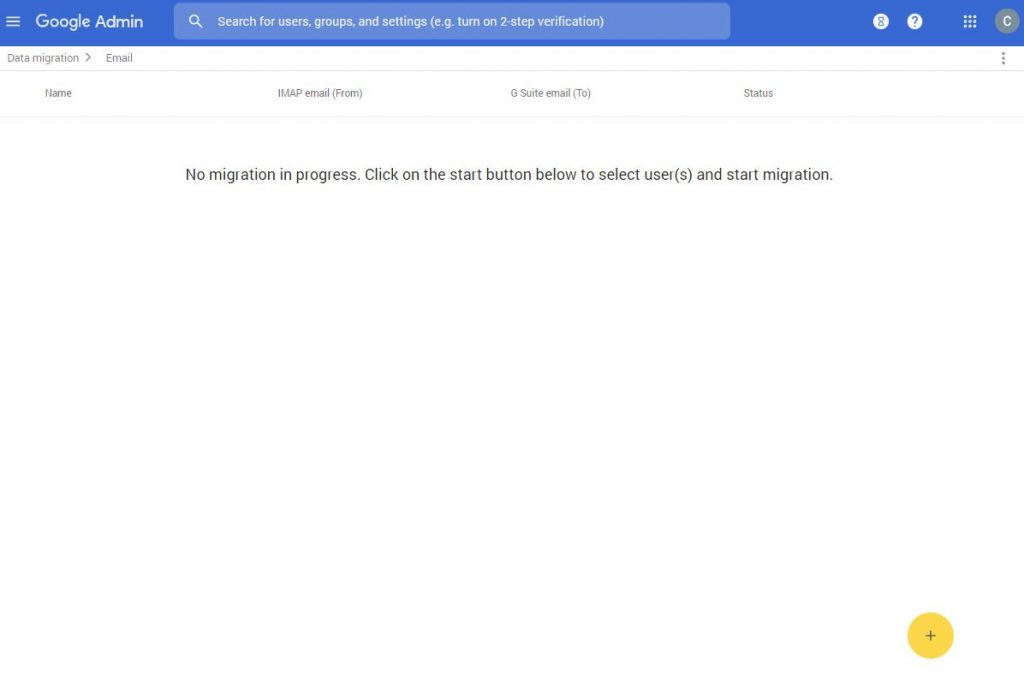 Fill in the blanks again, enter your email and password from the old server, and select where you want it to go.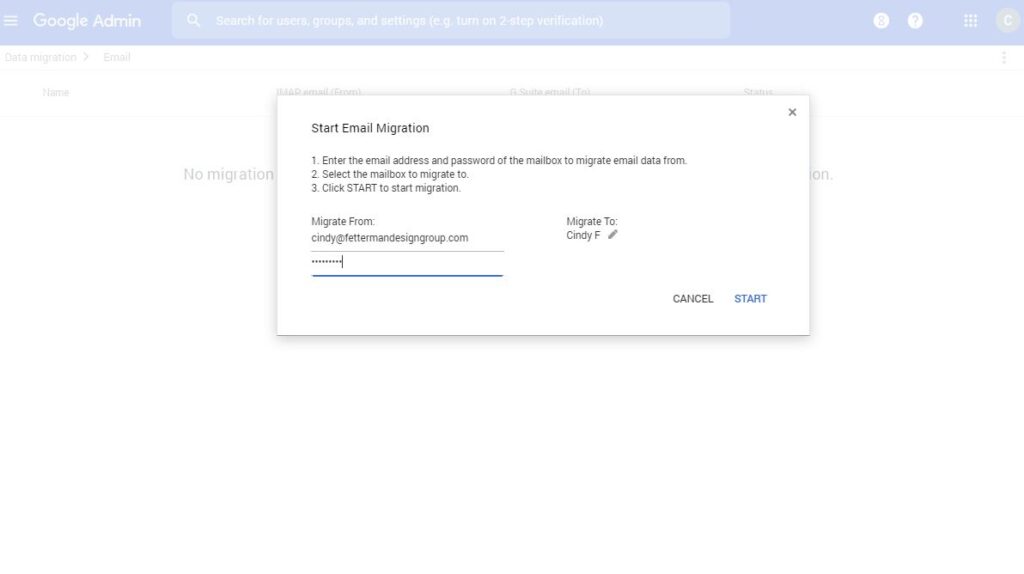 Boom, ya done!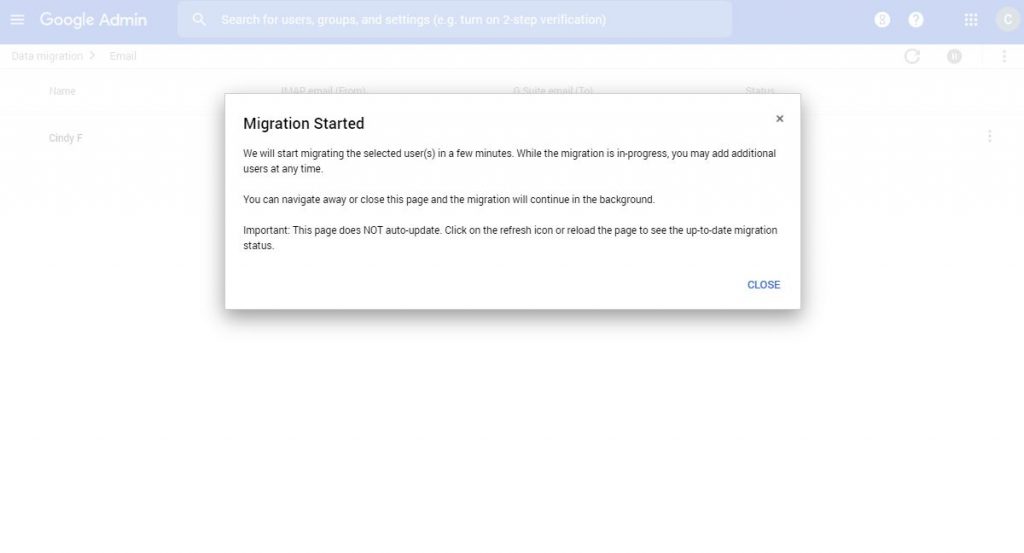 In a few minutes, you'll see the status window updated!