I was recently made aware of this interesting change in the SERPs, and had to find an example for myself. Apparently Google is displaying images from within PDFs and displaying them as a JPEG. In one case I found, they converted the entire PDF into a JPEG.
To illustrate, I did a search for a term that I knew would yield a lot of PDFs, low and behold: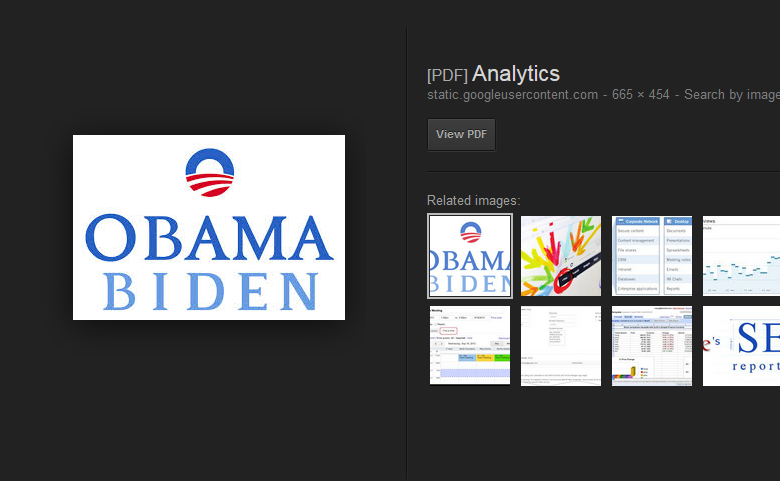 If you right click and "view image" it is evident that Google is in fact hosting a JPEG of this image:
(see pastebin for raw jpeg encoding)
Thank you to Alex Chitu for pointing this out.