Just doing my best to keep my Photoshop skills sharp. Did this project in about an hour this evening. Inspiration was taken from a cassette tape I saw earlier, I really miss them sometimes.
Had a lot of problems with the shadows but have come a long way with that.
Enjoy 🙂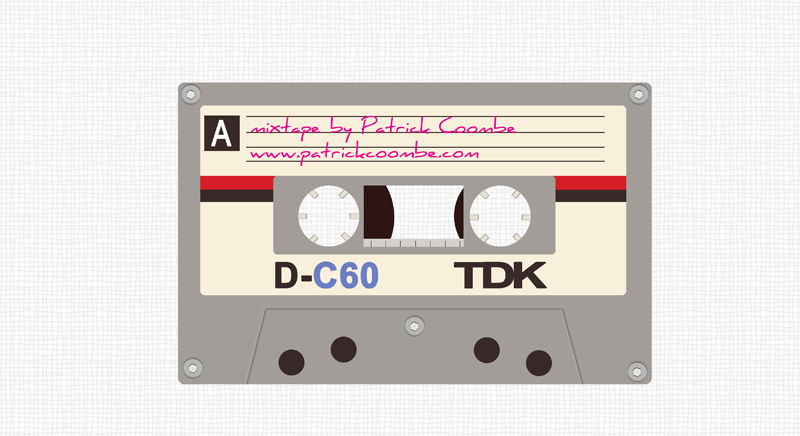 High resolution also available.