Twas playing with Twitter on my Android today, minding my own business when I came upon Twitter's new internal web browser.
First thing to know about Twitter's new internal web browser is that it is part of the main Twitter app. Anytime you tap a hyperlink URI (not a hashtag) the web browser will open in a "new tab" or really, on top of the main Twitter interface.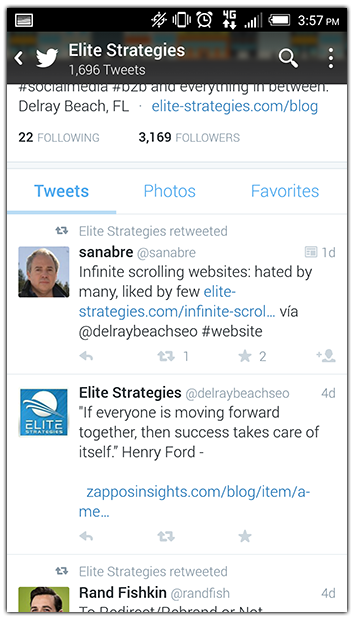 This is not a fully functioning web browser. While you can follow links by clicking on them within the browser, there is no "location bar" or "URL / URI bar" to allow you to navigate to a new URL.
It initially appeared as though there was a back button, but it is more of a "back to Twitter" button than a "back to the previous page" button.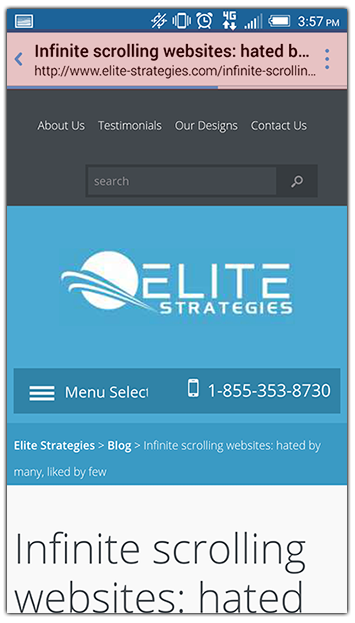 The menu is quick and to the point. You can share the current URL to a new tweet or a direct message, copy the link, open it in the (default) browser or share it natively.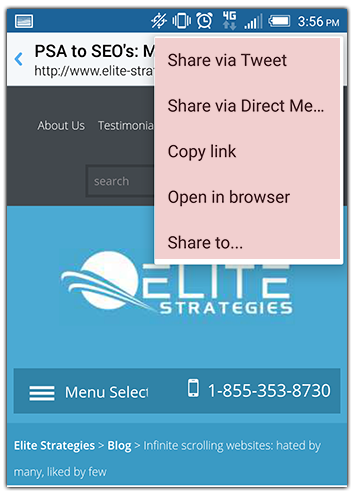 My opinion
I actually love it. This new feature makes it so that I can quickly preview a URL without having to navigate away from the app or open up a new tab or window. My only hope is that they don't confuse it with a bunch of features.
Questions. Will Twitter make an attempt to throw their hat in the web browser race? Will this become a fully functioning web browser? I couldn't find a Github repository for the Twitter Android app (nor do I know if it is even open source) but would like to dig through the code to see what this is all about.