Brand new, clueless and broke
At one point or another, most people start out here. You are new to the industry, really have no idea what you are doing and are strapped for cash. With all that in mind: you still have a passion for learning and believe in your heart that you can help people with their website optimization. You charge people for SEO, but probably shouldn't be.
You know you love SEO, but really don't have any business charging people for it.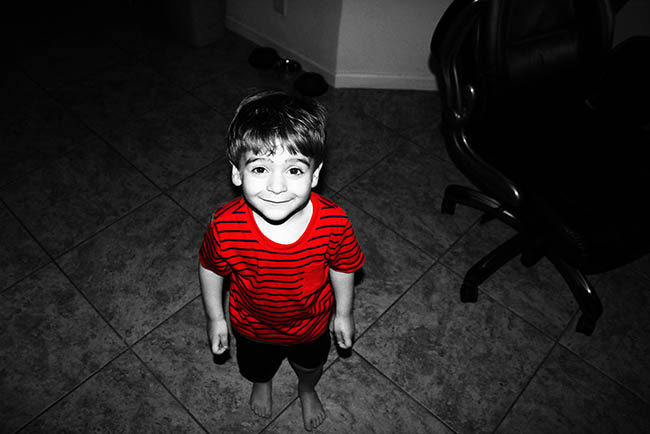 Intermediate SEO Fluency
At this point you can talk the talk. You know the difference between a SERP and a CTR. You belong to a few forums, and a handful of people know your name. Your Mom tells her friends that you work for Google. You are obsessed with SEO and want to learn as much as possible.
You've got a few clients and they are doing great, because you have so much energy.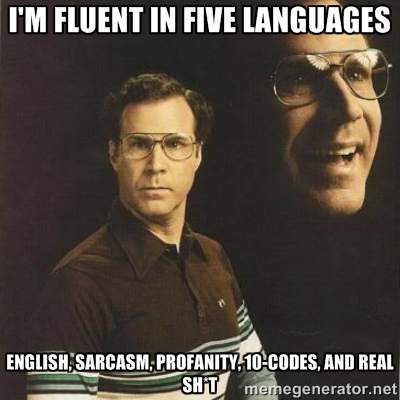 The empty pockets influencer
You've got tons of clients and are spending every penny you earn making them happy. In this stage of the game, you know what you are doing, and people look up to you. You've got a bunch of clients and they refer other clients to you. Your work life and your personal life has merged into this weird state of being, where you aren't sure when you are at work and when you are relaxing.
More SEO's tell you happy birthday than your actual friends, and you look forward to going to MozCon than you do your summer vacation.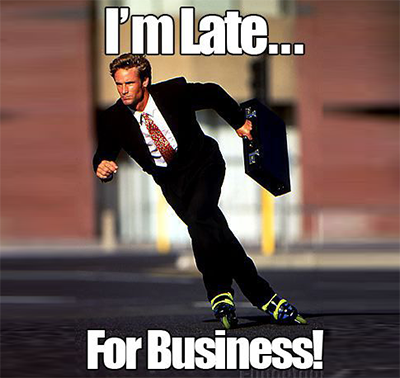 Comfortably Coasting
Life is easy. You've got a bunch of clients that pay on-time, and people in place to maintain those accounts. You call them every once in a while, but more to catch up with them and see how they are doing than to service them.You've got a few VA's, and a bunch of web developers that you trust with not only your work, but with your life.
You aren't rich, but you can't remember the last time you cared about money.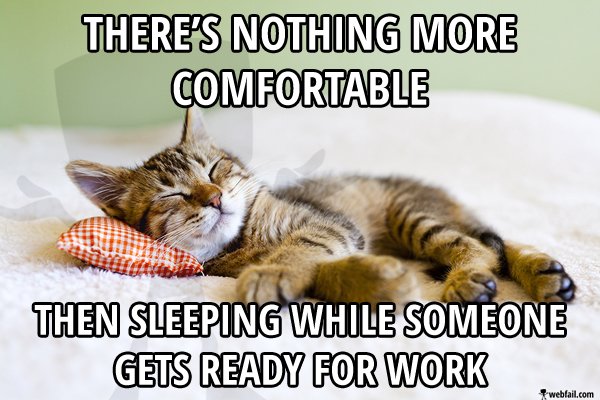 Scrooge McDuck
You are the owner of a large and powerful agency. The only decisions you make are ones that are large scale. You don't earn a paycheck, you take dividends. You spend a lot of your free time doing business development, creating new apps, and making partnerships with other companies that can funnel business into your agency.
There are layers upon layers of people below you, all dedicated to making you and your clients happy.